Come and Gather With GatherX
GatherX is a group of leaders, young professionals, and fun individuals forming a community in the Madison area of people whose values and ideas align, while standing out and being different. GatherX is a place of connection, intersection, and ignition — for young adults to find each other and be empowered to build a meaningful community that has a purpose.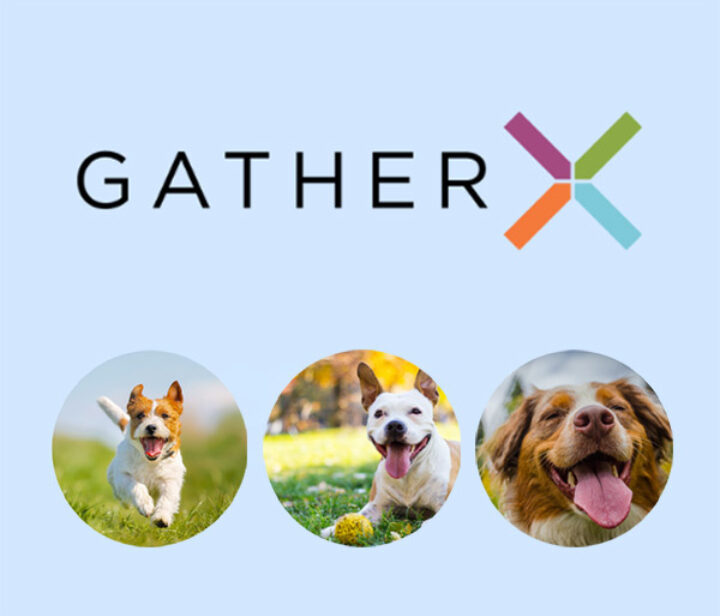 GatherX Meeting Nov
6
Join GatherX on Sunday, November 6, 2 – 4pm at The Boneyard (1018 Walsh Road Madison, WI 53714.) This event is dog-friendly, so we invite you to bring Fido along! Have a drink and meet other CPC Young Adults! This event will be outdoors so attendees are free to come and go as their schedule allows. For any questions, reach out to Kirstin.