Important Faith Milestones
In our lives, there are important milestones of faith. Here are a few of the ones we treasure at CPC, as a community.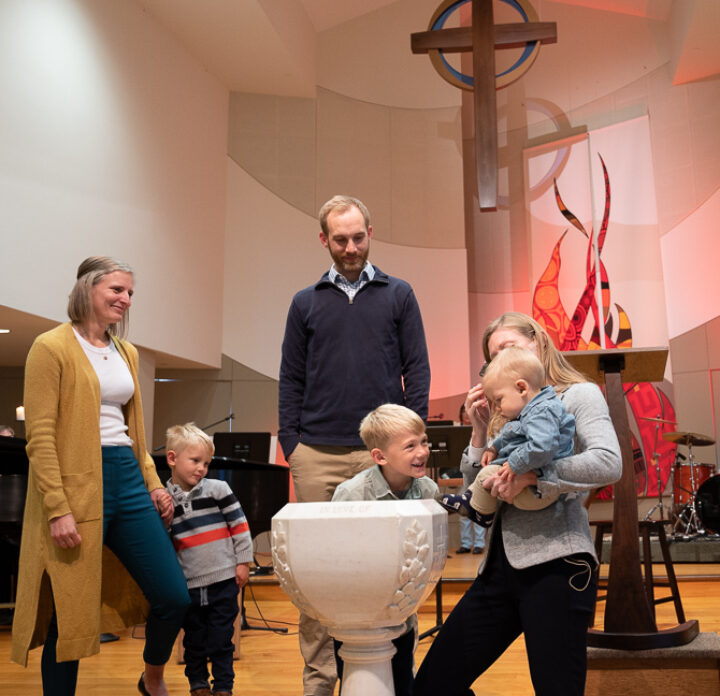 Baptism
Baptism is a sign and seal of the covenant of grace made by God through Jesus and extended to us.
More about Baptism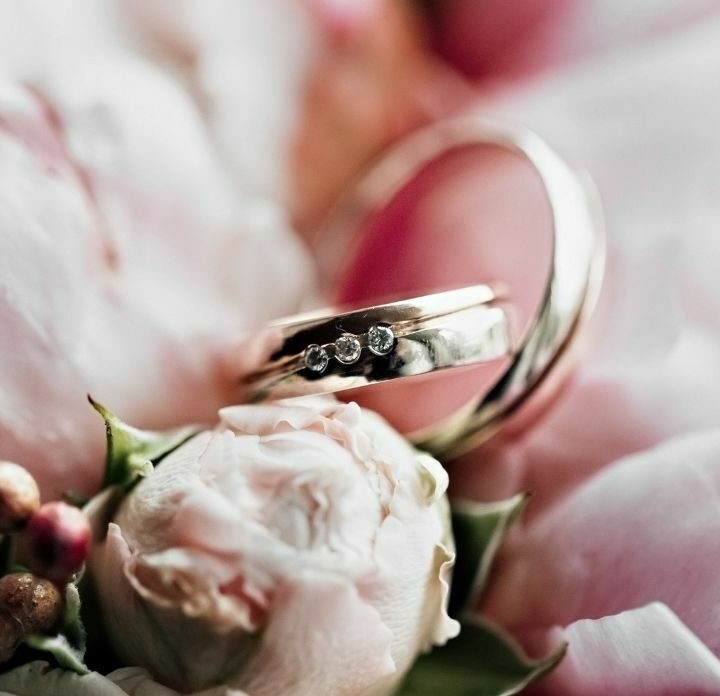 Marriage
Marriage is a unique covenant between two people who decide to share life together.
Getting Married?