Our Facilities
CPC is available for requested use by the community. Our spaces include the Sanctuary, Chapel, Gathering Space, Lake Room, Conference Room, Kitchen, Fellowship Hall, and possibly other parts of the building.
Building Use Request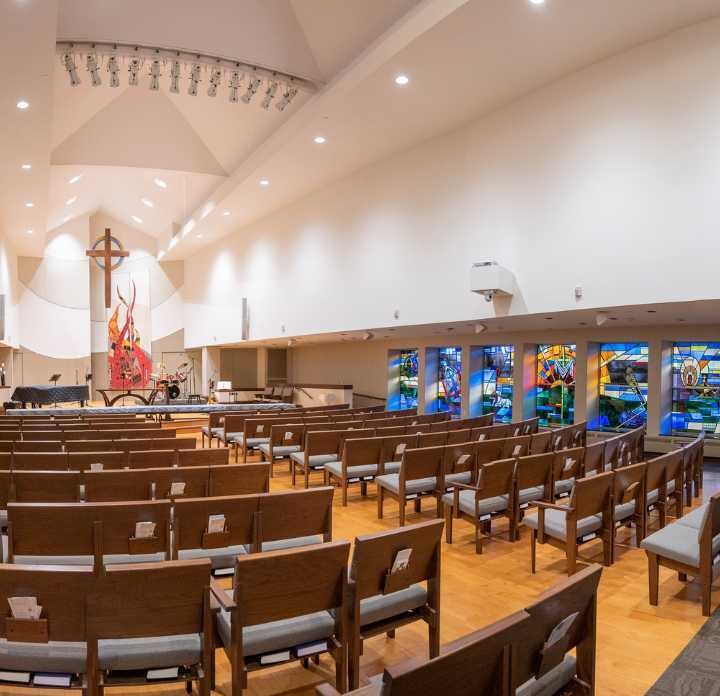 Sanctuary
The Sanctuary at Christ Presbyterian Church is an incredible venue for presentations of many kinds. We are proud to partner with many local music groups and organizations to host concerts and justice focused events.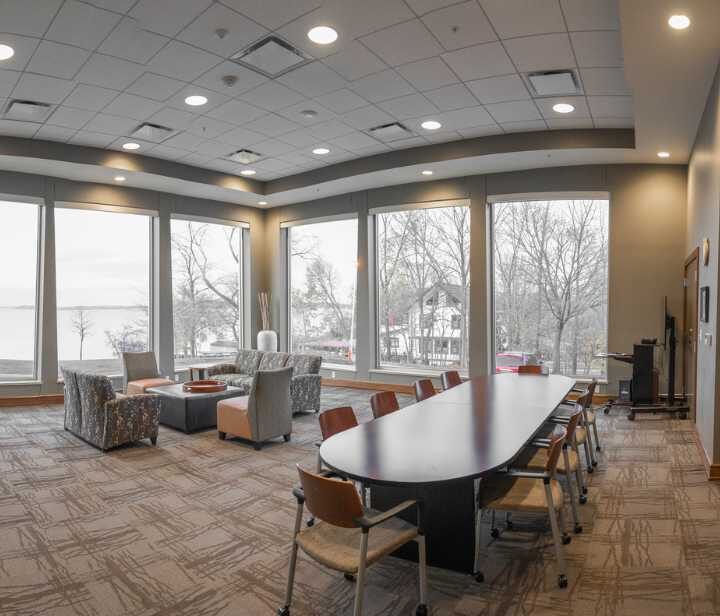 The Lake Room
Overlooking Lake Mendota, the Lake Room is great for meetings ranging from 5 – 30 people. The space includes a small servery for light refreshments, a 60″ TV with laptop and OWL meeting device, and a flexible room setup. It is often used as the Bride's Room for weddings.
The Gathering Hall
From the Coffee Bar with espresso machine to the gas fireplace, the Gathering Hall offers a mixture of high and low top seating great for hosting receptions, small conferences, and other events from 25 – 80 people.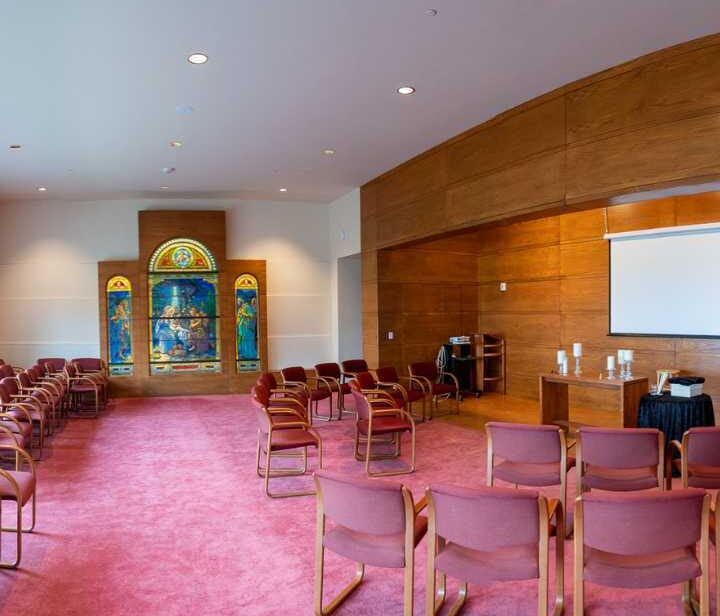 Chapel
Suitable for small weddings or memorial services, the Chapel overlooks Lake Mendota. Complete with a pipe organ and baby grand piano, the space offers an intimate and welcoming environment.