Being Formed and Transformed
Throughout our adult lives, we find opportunities to grow in our faith, understanding, and wisdom. We never ​"arrive." We are always learning, and the best way to do that is in relationship with Jesus.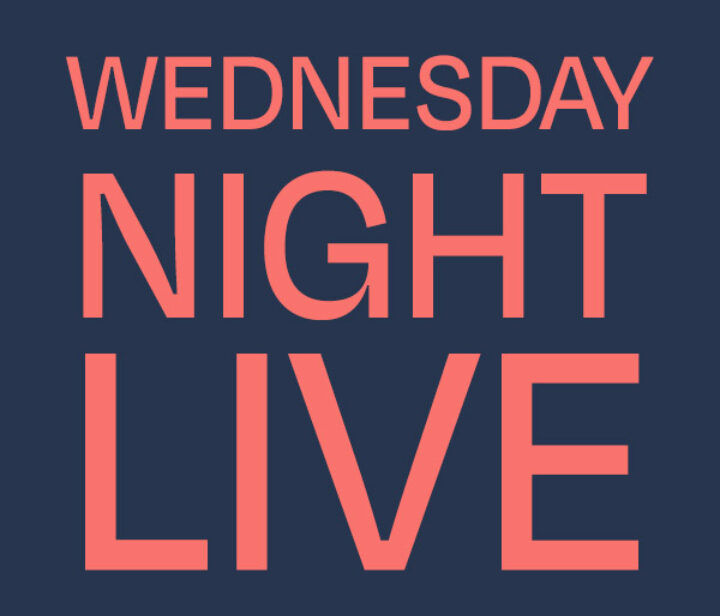 Wednesday Night Live
Led by the Adult Christian Formation Commission, Wednesday Night Live is weekly Adult Education opportunity to come together and learn. It features rotating thematic content, including bible studies, book studies, guest speakers, and more.
Fall 2023's theme: Figures of Faith
Learn More