Welcome
We're glad you're here. We invite you to take a look around and join us for worship either in person or via livestream.
Before you scroll away…
I'm so glad you're here and there's one thing I want to make sure you know:
You are loved.
Life can make this hard to trust. But it's true. God created you with love – for love. And in this time, more than ever, I believe it's why we need church.
A lot of us have been hurt by communities of faith, so I understand why you might be skeptical.
But love is something we just can't do alone.
Love is a gift from God. Actually, the scriptures say that God is love and those who abide in love abide in God.
So, at Christ Pres, we don't take love for granted. We believe we have received the sacred trust of God's love in human hands. And it's the great privilege of life to share in it with one another and with all whom God joins our paths.
That brings me back to you: If I can be of help along your journey seeking faith and beloved community, please send me a note. I'd love to meet you.
-Pastor Jessica
What we're about
Christ Presbyterian Church puts God's love into action here and now. We share a remarkable Presbyterian heritage of thoughtful, forward-thinking self-reflection and a roll-up-your-sleeves attitude to doing God's work. But our path is unfinished. We are continually co-creating with God a more just world for all.
Connect with us on Church Center
Our Vision
Christ Presbyterian Church envisions a world that is loving and inclusive. We unite with God to be a worshiping community without barriers, a sanctuary for all. We seek to follow Jesus by doing justice, loving mercy, and walking humbly with God."
Drawing on the rich heritage of what it means to be a Presbyterian congregation, CPC strives to be a place where all people can gather to learn and grow in faith while building meaningful community as we co-create with God to build a more just world.
About Us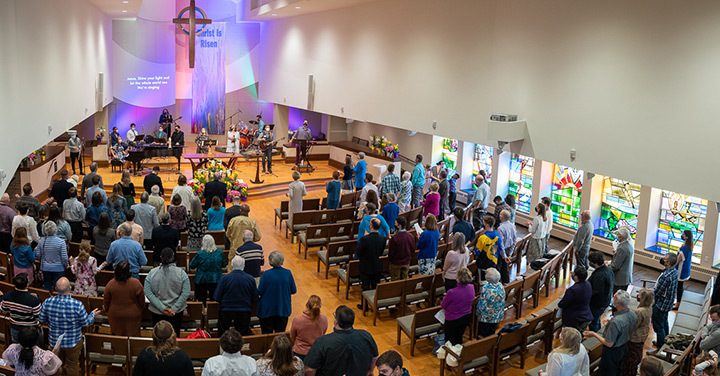 Sundays •

9

am
Contemporary Worship
Our Contemporary Service includes music led by a band that often includes guitars, bass, drums and keys.
Learn More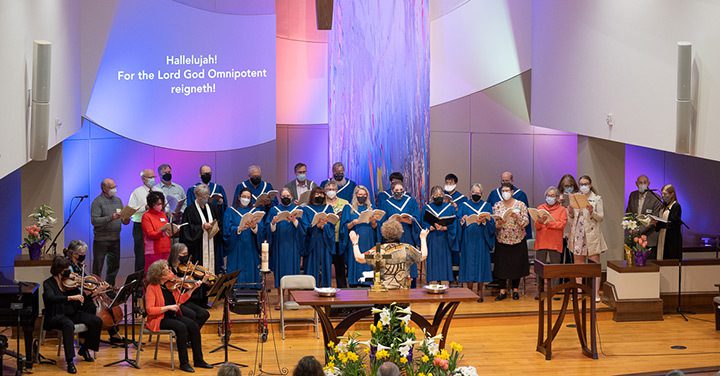 Sundays •

10

:

30

am
Classical Worship
Our Classical Service includes music led by a choir with accompaniment that includes organ and often brass, strings and piano. Each week an organ prelude begins 15 minutes before service.
Learn More
How can I get involved?
There are many ways to connect and engage here at Christ Presbyterian Church. Explore the various ministries and groups at CPC, from age level ministries to the causes we actively support in helping to better our local and global communities.
Grow With Us
Upcoming events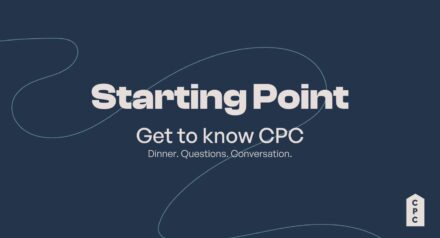 Grow
Starting Point
An opportunity to gather with pastors, church leaders, and newcomers to get to know others and learn more about CPC.